Professional Development, Observations, and Tours For Educators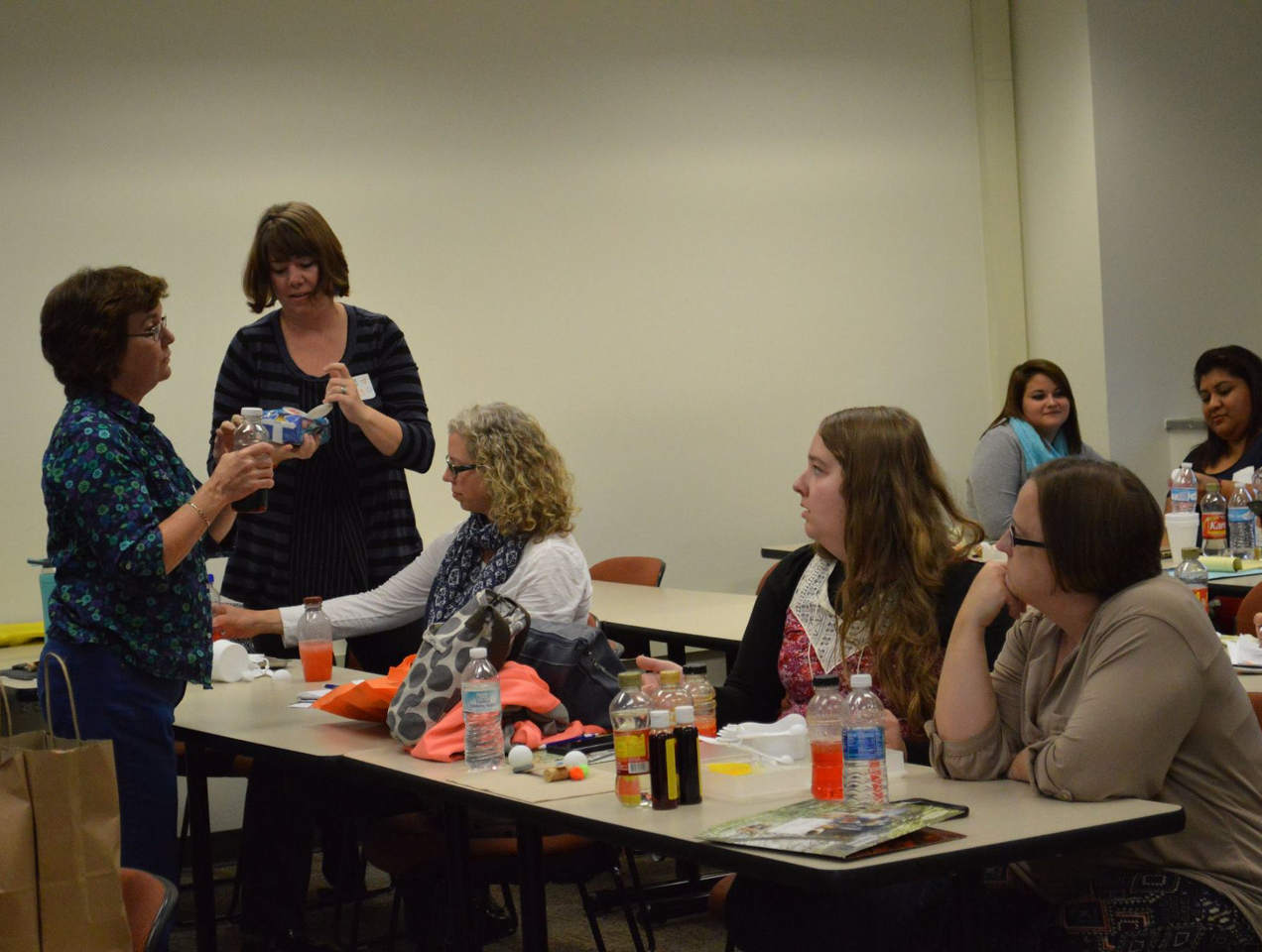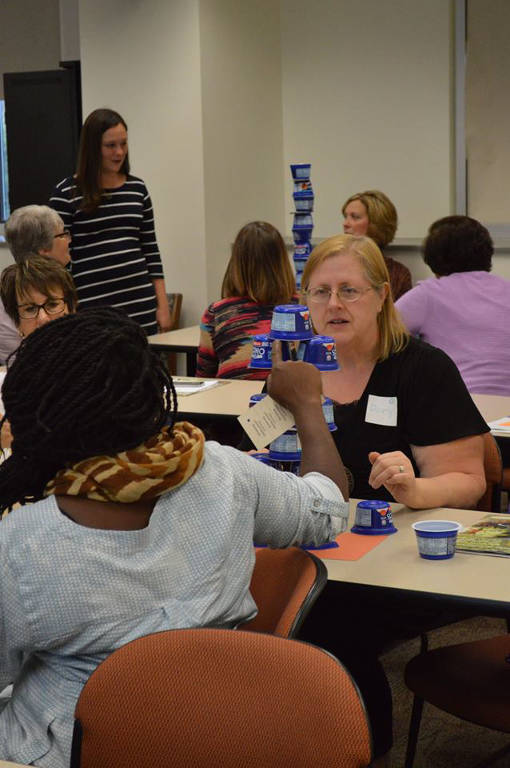 We welcome educators as individuals or small groups who would like to observe and tour our school.  We believe sharing our school's journey, experience, philosophy and research with others is very powerful professional development.  When scheduling a tour, please be prepared to share specific topics you would like to include in our discussions.
In addition to individual tours, the CDCLR offers workshops, delegation days and mini-conferences during the year.  Please call for more information about upcoming events.
Payment is due four weeks prior to the scheduled tour.  Please mail a check or money order payable to: Virginia Tech Foundation: CDCLR
Virginia Tech CDCLR
Attn:  Professional Development Tours
140 Wallace Hall
Blacksburg, VA 24061-0416
Full refund is available two weeks prior to the scheduled tour.  We will refund 50% of your total payment for cancellation one week prior to the scheduled tour.  Cancellations within one week of the schedule tour are non-refundable.
Please call (540) 231-6148 for tour and workshop information.